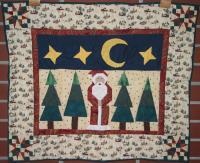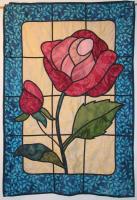 Quilt – Designs
Andrea Fleiner

Are you looking for a very special Quilt for a very special occasion
like a Birthday, Marriage, Christmas, Confirmation?
I will create one according to your design or idea!
Please contact me at fleiner@quilt-designs.com to discuss the details!
In the mean time take a look at some of my quilts and knitting projects.